03.04.2014 16:41, by azrael
We have the photo and need to find a house address where this photo was made.
The original file had PSD extension but it was JPEG image. At first let's look at photo and highlight points of interest.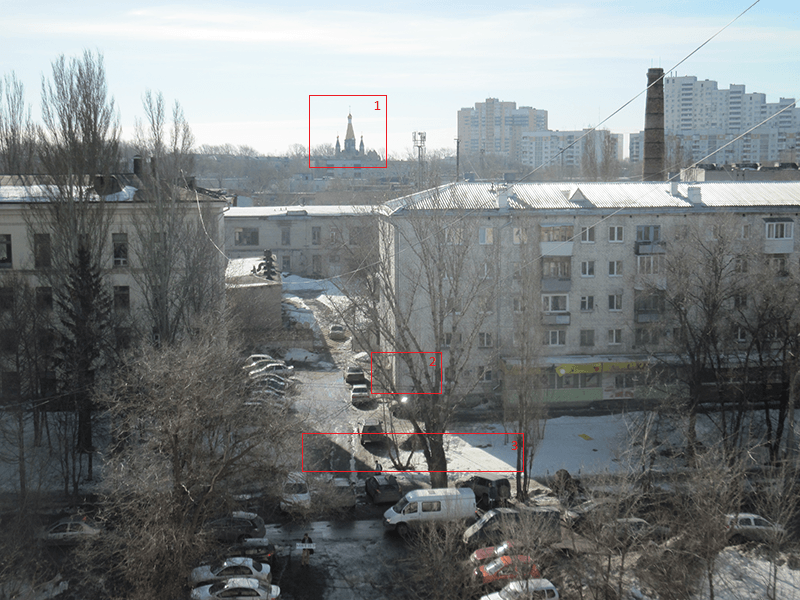 a church;
house number (199); [see zoomed piece below]
shadow of house.
So let's look at this clues. Name of the photo "the+monument+rocket" referring to Monument of Soyuz rocket and fact that organizers from Samara convinced us that there is Samara on photo.
1) We found the church with Google Maps after looking through all churches in Samara.
2) We can see a house 199 from our place. Zoomed house number: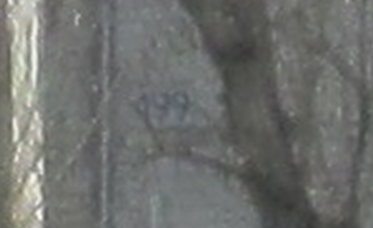 3) We can see that morning now. Shadows shows us that East in front of us and slightly to the left.
So we need to find a house on the north-north-west from the church and with house 199 between it and church. In other words something like this: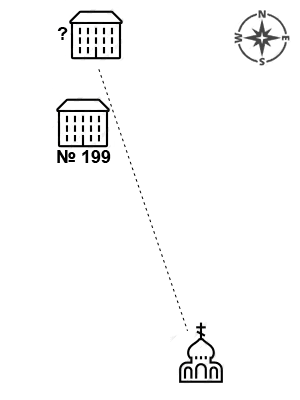 We found this house after a few minutes. Flag is KarlaMarksa192.
bridge media | THE SNEAKER BULLETIN