14.03.2014 14:11, by azrael
In this task we need to find Olimpiada Balalaykina's landlord name.
We have already found her VK.com page. There we can see her location "garages.blocks.daisy Miami".
Organizers gave a hint: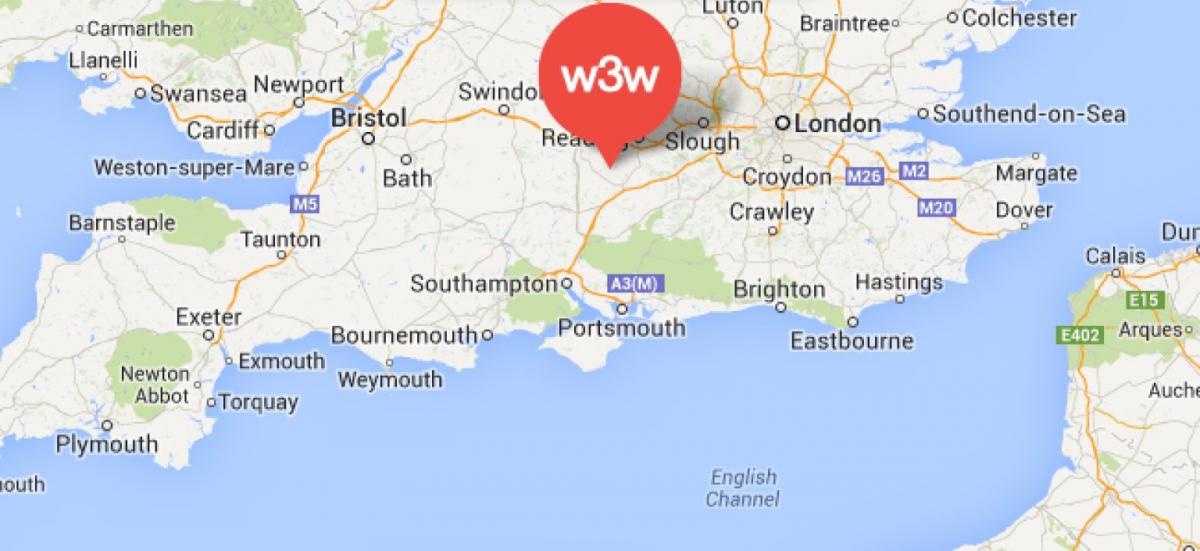 That was reference to site http://what3words.com/. We easily found address 888 S Bayshore Ln, Coconut Grove, Miami, FL 33133 by use location information (garages.blocks.daisy). We found this house at zillow after some search. There we found a county website link that gave current owner's name JANE MARCUS. This is flag.
jordan Sneakers | Saucony Lanzar JAV 2 - Unisex , Worldarchitecturefestival