28.11.2014 00:57, by Dor1s
This weekend we are going to take part in three on-site final challenges.
First one is D-CTF 2014 Final at DefCamp Conference (http://defcamp.ro/) on information security, Bucharest, Romania.
The second is CSCAMP CTF 2014 Final held at Cairo, Egypt (http://www.cairosecuritycamp.com/).
And third one is PRO-IB competition - it is Russian national contest on information security business-cases for students (http://www.pro-ib.org/). So our youngest members will be there. They qualified for final with first place in preliminary rating.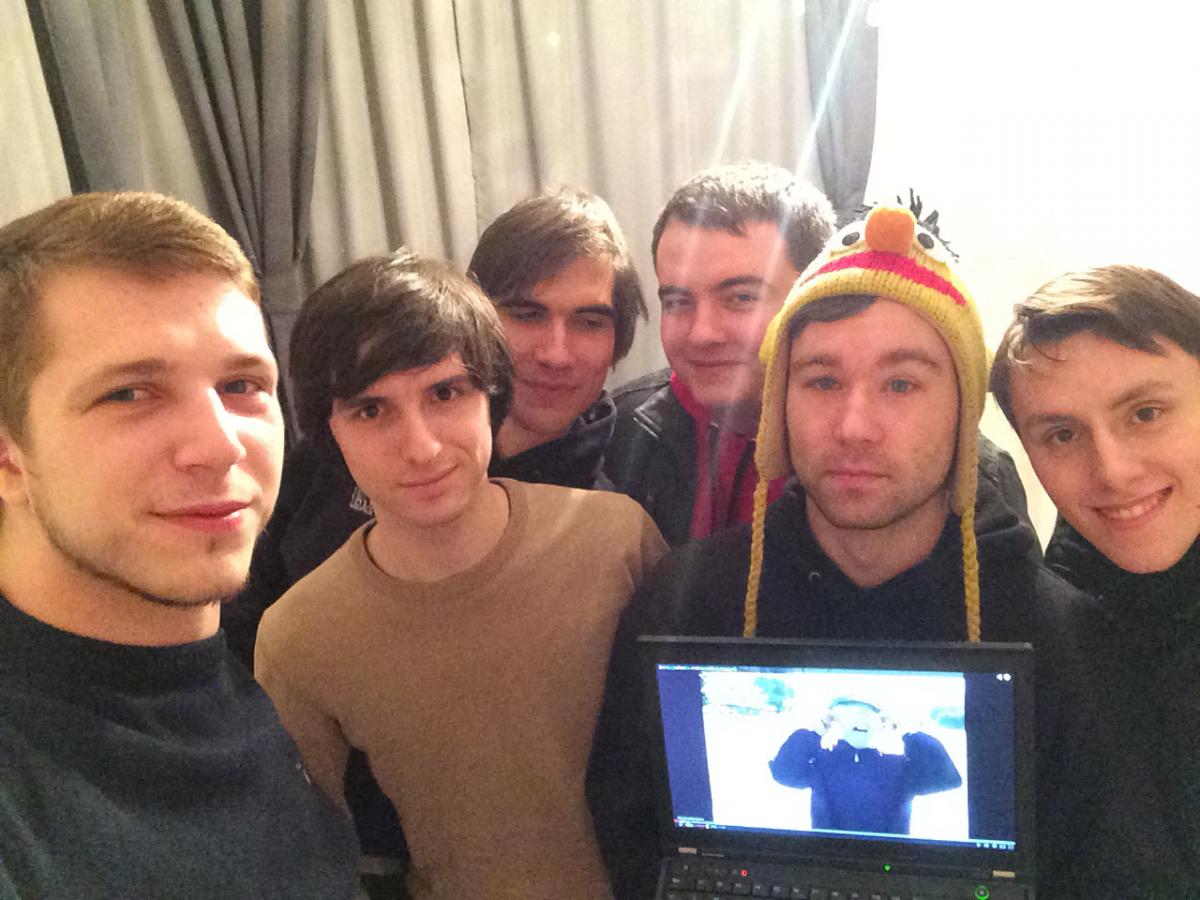 Hope it is not bad idea to deal so widely - three finals at one time. It will be hard. But anyway we got qualified for all three events not for missing such possibilities.
Big thanks to our sponsor Innopolis University for supporting our trip to CSCAMP CTF 2014 Final.
Hope we will win some money and cover expenses for other trips :)
One more thing... This week our team celebrates 2-years birthday. Sure that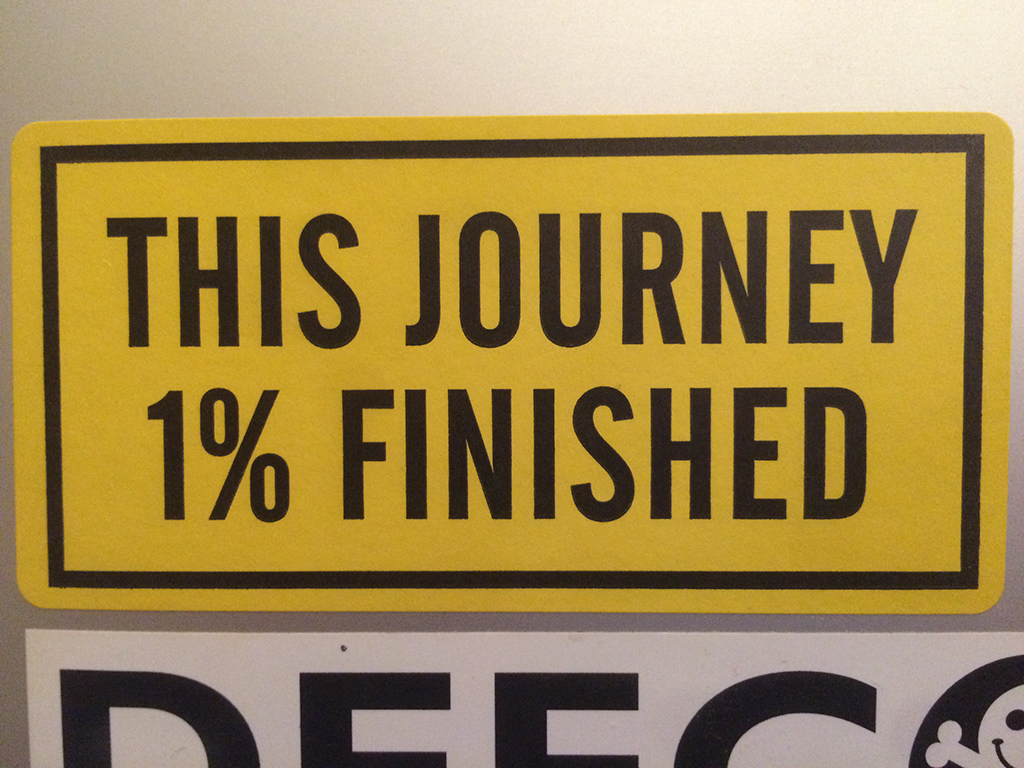 Happy hacking!
Running sports | Nike Shoes, Sneakers & Accessories